Life Saviours has over 25 years of First Aid/CPR/AED certifications. TLS teaches, trains, and certifies students in various first aid emergencies such as burns, cuts, scrapes, sudden illnesses, head, neck, back injuries, heat, and cold emergencies and how to respond to breathing and cardiac emergencies for victims.
In addition to teaching, training, and certifying students, The Life Saviours also does the same for those who already hold certification in First Aid/CPR/AED-BLS that desire to further their knowledge and obtain Instructors Certification.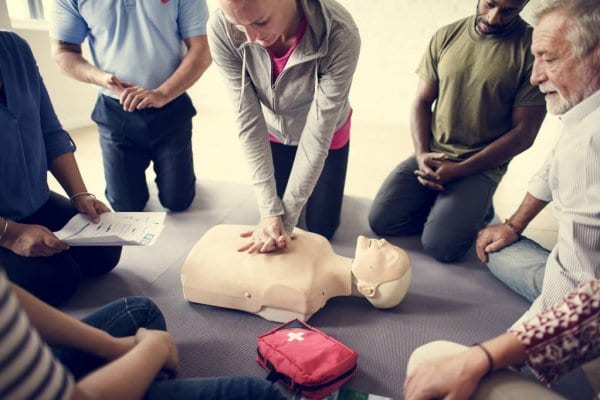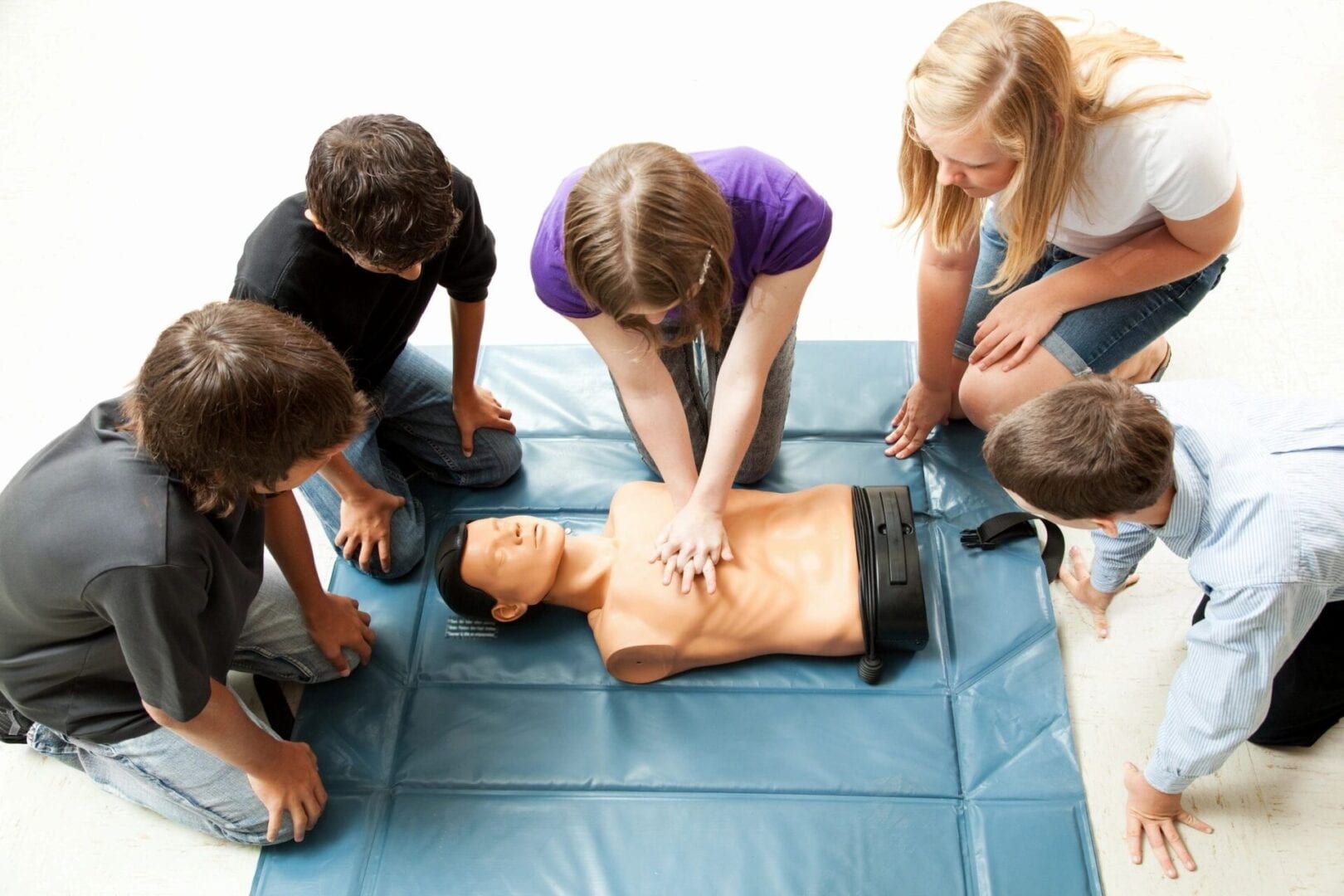 Our mission is to teach, train and certify individuals, teams, businesses, professionals, and health providers of every level to the high standard of First Aid /CPR/AED, ACLS/CLS/Heartcode. We want a safer, healthier community one person at a time while bringing each exceptional customer service.
Andrew M. Ashley-
Andrew (Drew), our founder and CEO, is a former Division 1 college athlete. Drew attended Monmouth University on a Division 1 scholarship where he received a Bachelor of Arts in Business Administration – Finance Degree.
In addition, Drew attended Frostburg State University, where he was earning a second degree in Economics.
After competing in several sports at a high level, including Tang Soo Do Karate, where he holds a Black Belt. Over the years, Drew observed a variety of injuries, of which many were life-threatening. After completing his college courses and working in many athletic entertainment venues, this prompted Drew that there was a need to teach, train, and certify as many people as possible.
In addition to holding a College Degree, Drew is First Aid/ CPR/AED- Red Cross certified and holds a certification as a Basic Life Support Provider from the American Heart Association.
Drew holds a Red Cross - Adult and Pediatric First Aid/CPR/AED Instructor Certification, is certified by the American Heart Association as a - Basic Life Support Instructor, and is Instructor Certified from the American Safety and Health Institute.